Our highest standards are confirmed by valid BRC and ISO 2200/2005 Certificates
In order to maintain high quality of our products, we carefully monitor the whole production process. We carry out  various tests, both organoleptic (product quality control sheets) and laboratory examinations on different production stages. Constant control of each product is also thoroughly documented.
Our technological lines and products used in the treatment of the raw material and packaging have all necessary approvals regarding food industry.
Our employees are regularly trained in the field of  health and safety.
Our raw material comes from the farms with the GLOBAL G.A.P. certificate
Certificates
We hold all relevant quality certificates such as BRC, Global Gap , ISO  because we are convinced that their implementation allow us to improve our production system, our quality and our customer service.
BRC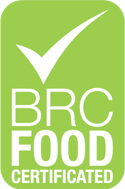 The BRC Global Standard for Food Safety is used to evaluate manufacturers of retailers own brand food products regardless of product or country of origin.
The majority of UK, and many European and Global retailers, and brand owners will only consider business with BRC  certified  suppliers
ISO 22000 Certification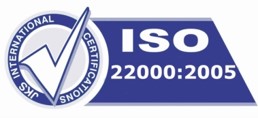 ISO 22000 and FSSC 22000 are Food Safety Management Systems Certification Schemes that provide assurance to your customers that you have implemented an effective food safety plan and management system?
They are growing rapidly in popularity, and more and more large retailers and manufacturers expect their customers to achieve certification to help prevent illness and costly, damaging recalls of products.
GRASP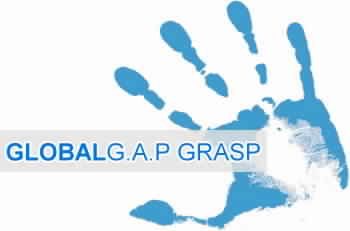 GRASP is the acronym for "GLOBALGAP Risk Assessment on Social Practices". The GRASP module is a tool helping producers to vouch for their compliance with international and national employment legislationa. GRASP Assessments are not complete corporate audits, but instead focus on examining the corporate management system implemented by the producer.

Infrastructure
Being best exporting house, it is our prime concern to share and pack the products in the most hygienic conditions. For this we have built a high – tech and gigantic infrastructure, located at Nasik.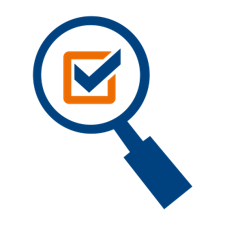 Traceability
We work intensively in the traceability of all the production, to control each step. We analyze all batches in order to always obtain healthy fruits & vegetables, in compliance with the health regulation.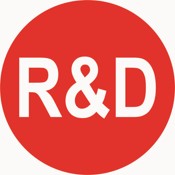 R+D
We have Modern  production divisions. With an agricultural engineering team and an R+D team who have deep roots in the traditional way to growing fruits and vegetables, we obtain incredible products
We work in the recovery of the traditional varieties and taste to obtain not only  good products, but excellent ones.