We always keep a watchful eye on new technologies to enhance our work. We have expanded our facilities year by year and we currently have one of the market's most innovative pre-calibration units. It helps us select up to seven different fruit colors, as well as its size and quality.
Pack House
We understand the expectations of our customers and try to exceed them in every possible manner. We are well aware of the uses and benefits of fresh agricultural products so we pack them in hygienic bags that are extremely attractive and useful, come with zip lock and protect the food from dust and germs. Our packaging houses are certified. Our pack house equipped with modern packaging facilities and 1600 M.T modern cold storage system plays a big role before the turn of export process. We provide our products in various quantities in match with your requirements.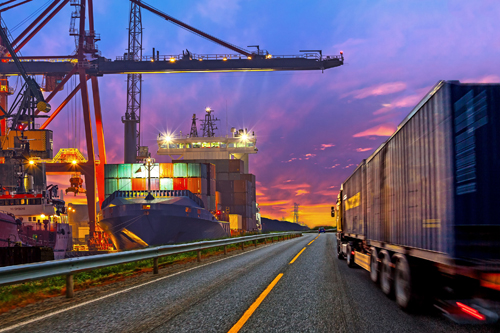 Export
provides a range of specialized services which can be tailored to meet specific customer needs.
combines years of experience with new ideas to deliver a fresh approach to exporting produce.
We believe the successful implementation of export programs is centered on understanding customer requirements.
We strive to exceed our customer's expectations while supplying the best products and services.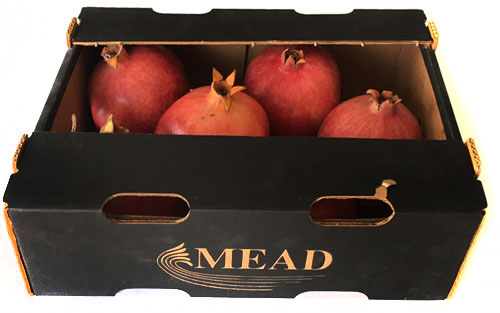 Packaging
With an in-house 2 pack stations with a range of different packaging machines we  able to pack a wide range of products.
Options Include:
Strip band Bagging
Net Bagging
Plax Tray Packing
Punnets
Customized Labeling