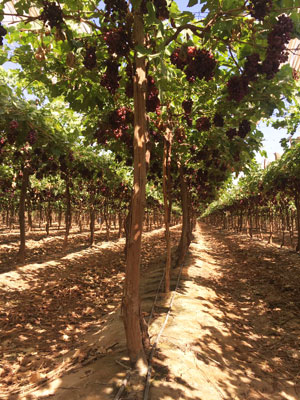 OUR MISSION
To become the fruits & vegetables partner of choice, for customers ,
through outstanding performance, and comprehensive service.
PHILOSOPHY
At MEAD , we respect tradition at the same time that we believe in new technologies and procedures that respect nature.
For us, quality is in the fruit as well as in the relationship with all the people involved in our work.
We are possibly the only company with a clear commitment towards nature.
OUR TEAM
30 years of fruit business experience combined
VALUES
1- Our team priority is obtaining the best quality. Satisfaction of the final customer is our maxim.
2- We are aware of the importance of health, so we commit ourselves to bringing onto the market the healthiest products with total food safety guarantee.
3- We consider our company and associates as an extension of our family and circle of friends.
4 – Reliability and good work, business ethics and honesty are the values that we apply rigorously in our work.
5- With our packing styles we help sales. We search for a traditional presentation and at the same time a careful packing that harmonizes with the exquisite product it contains.
6- Constant research of new production and product handling procedures that guarantees freshness and flavor.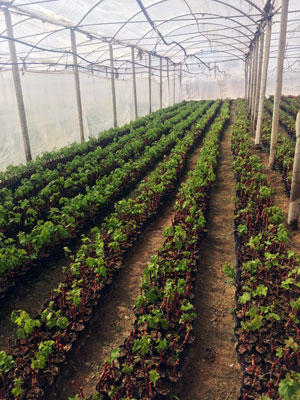 R+D
We have one of the best production divisions. With an agricultural engineering team and an R+D team who have deep roots in the traditional way to growing fruits and vegetables, we obtain incredible products.
We work in the recovery of the traditional varieties and taste to obtain not only good products, but excellent ones.
HEALTH
Every MEAD product is safe to consume with 100% tractability, It is a known fact that the entire fruits and vegetable industry suffers from extensive, indiscriminate and unhealthy use of chemicals – many times extremely harmful to its consumers. MEAD stands for food safety. All our products meet most stringent European residue norms and every single fruit is fully traceable!
CONSISTENCY
Every MEAD product has consistency in quality, You don't need to open a box to know what's inside it. However, consistency is not restricted just to quality in looks, taste and health; but extends to timeliness of delivery, service and programs.
Happy Client Philosophy
We believe our success is intricately knitted with that of a happy customer. We are ready to go that extra mile to make our clients delighted every time