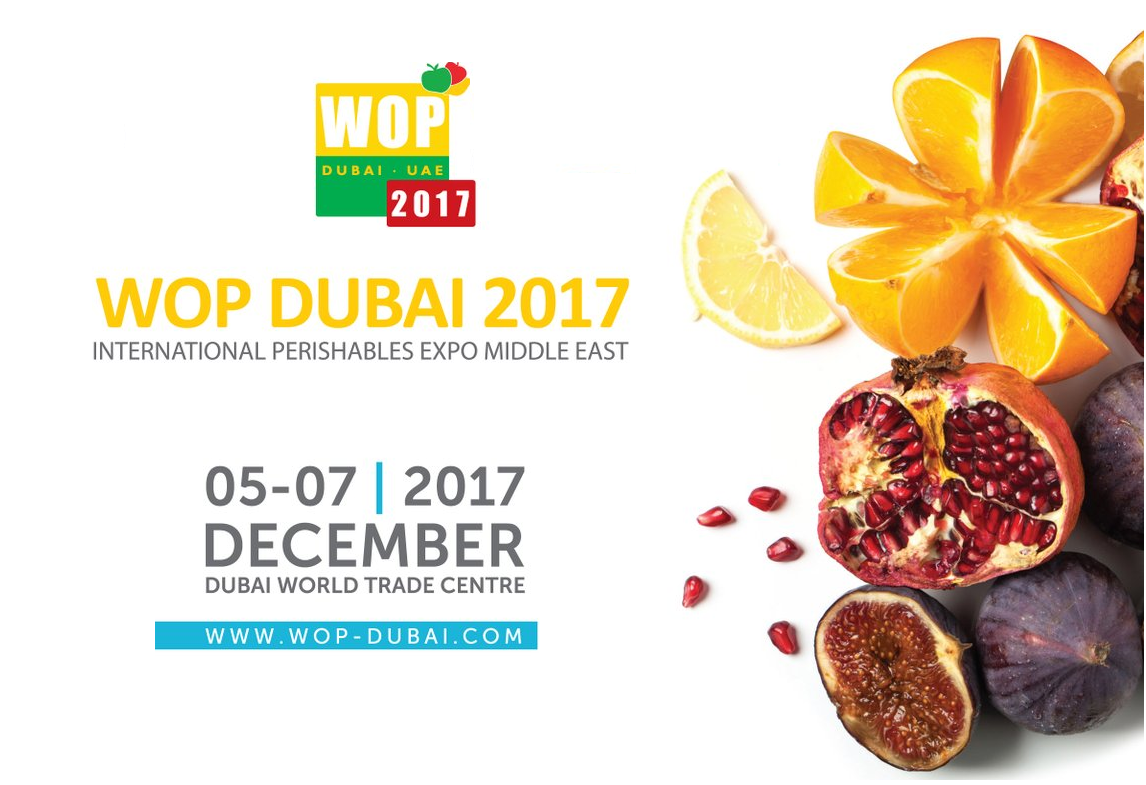 THE INTERNATIONAL PERISHABLES EXPO MIDDLE EAST – WOP DUBAI 05 – 07 December, 2017
WOP DUBAI 2017 or International Perishables Expo Middle East was a remarkable and proven to be successful through the years.
It is known as one of the most exciting and effective exhibition fair in the Middle East.
Simultaneously occupy the biggest venues in Dubai, the Dubai World Trade Center or DWTC.